Tourism & Destination Marketing
As a rural marketing specialist, Letterpress understands the importance of increasing small-town tourism for economic growth and community revitalization. Our story-based approach to tourism and destination marketing leverages community partnerships and engagement on social media to fuel powerful growth. Explore our case studies below.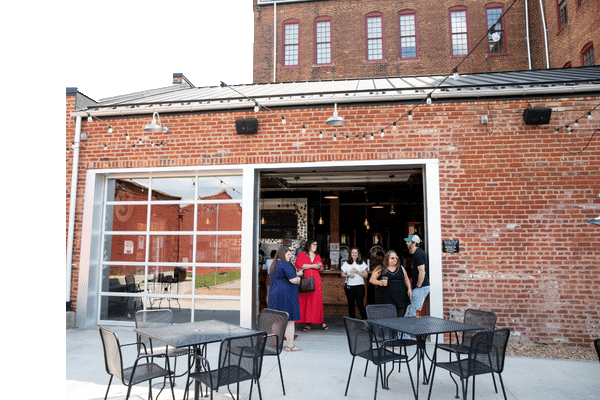 Community-Powered, Small-Town Tourism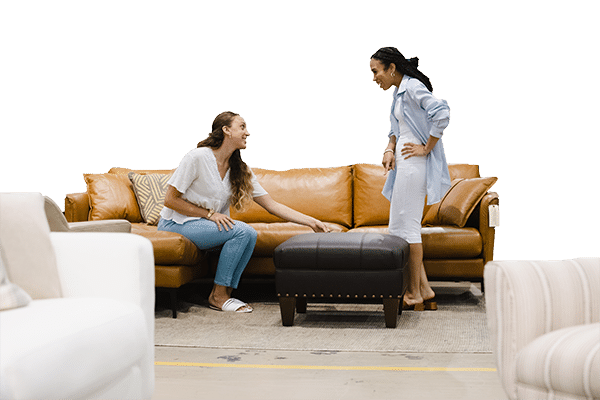 Community-Powered Destination Marketing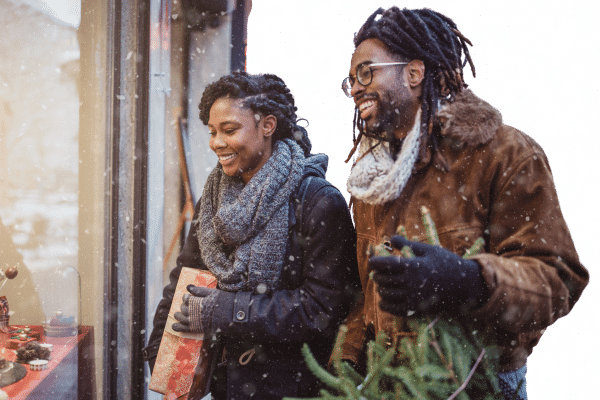 Community-Powered Tourism Marketing
Harness the power of your community.
Connect with our community and receive the latest happenings at Letterpress right in your inbox.