Placing community at the heart of everything we do.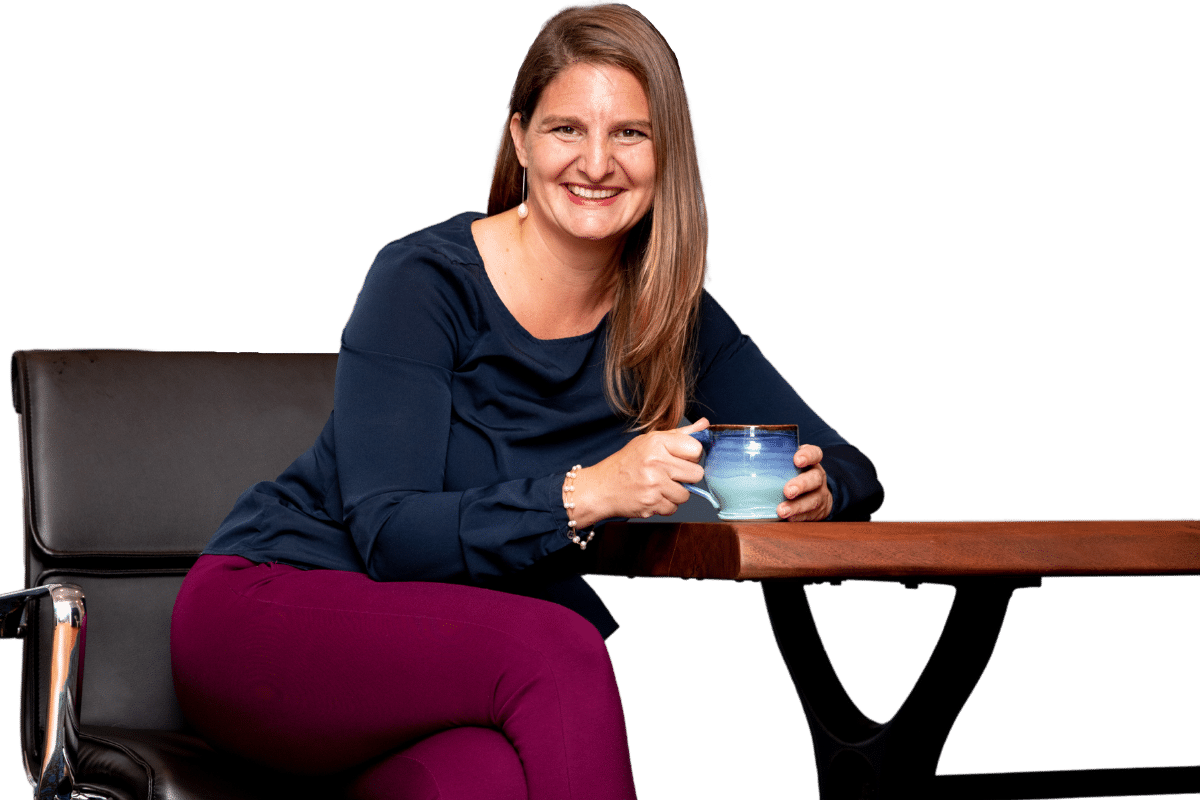 In March of 2015, Letterpress Communications began with one client and Ilsa Loeser's venture to bring handcrafted marketing strategies to Southside Virginia. A former newspaper reporter, Ilsa frequently says that she "accidentally" started a marketing company. What she thought would be a one-woman show has evolved into a thriving boutique marketing agency headquartered in Farmville, Virginia.
Discovering the Power of Rural Communities
As Letterpress grew, we noticed something. Helping clients tell their own authentic stories strengthened their organizations, but it also expanded their communities. Collaboration accelerated. Connections multiplied. More importantly, this powerful growth led to powerful good and positive change. We quickly realized that this community-powered approach is something many rural areas already know how to do well — and something that the rest of the nation could learn from them.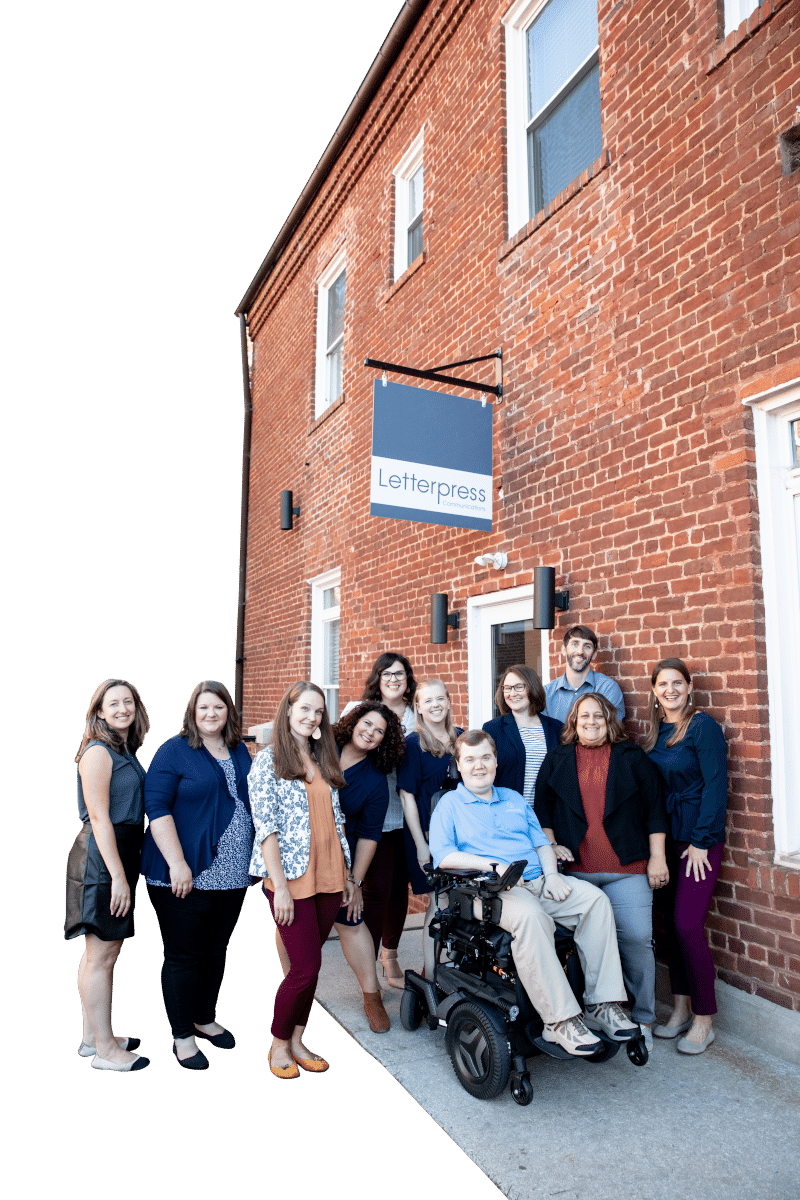 We are a mission-driven company. Today with offices in Farmville and Staunton, Letterpress specializes in serving rural communities throughout the nation. We are deeply committed to the places we call home, donating a portion of our profit and time to local organizations and the rural regions where our offices are located. We are actively seeking to support clients in Southwest Virginia, North Carolina and Appalachia.
Our mission? We focus on the good. Our boutique marketing strategies assist with nonprofit and higher education marketing, tourism storytelling and small town rehabilitation, as well as supporting women-owned and minority businesses. We strive to bring community empowerment through marketing.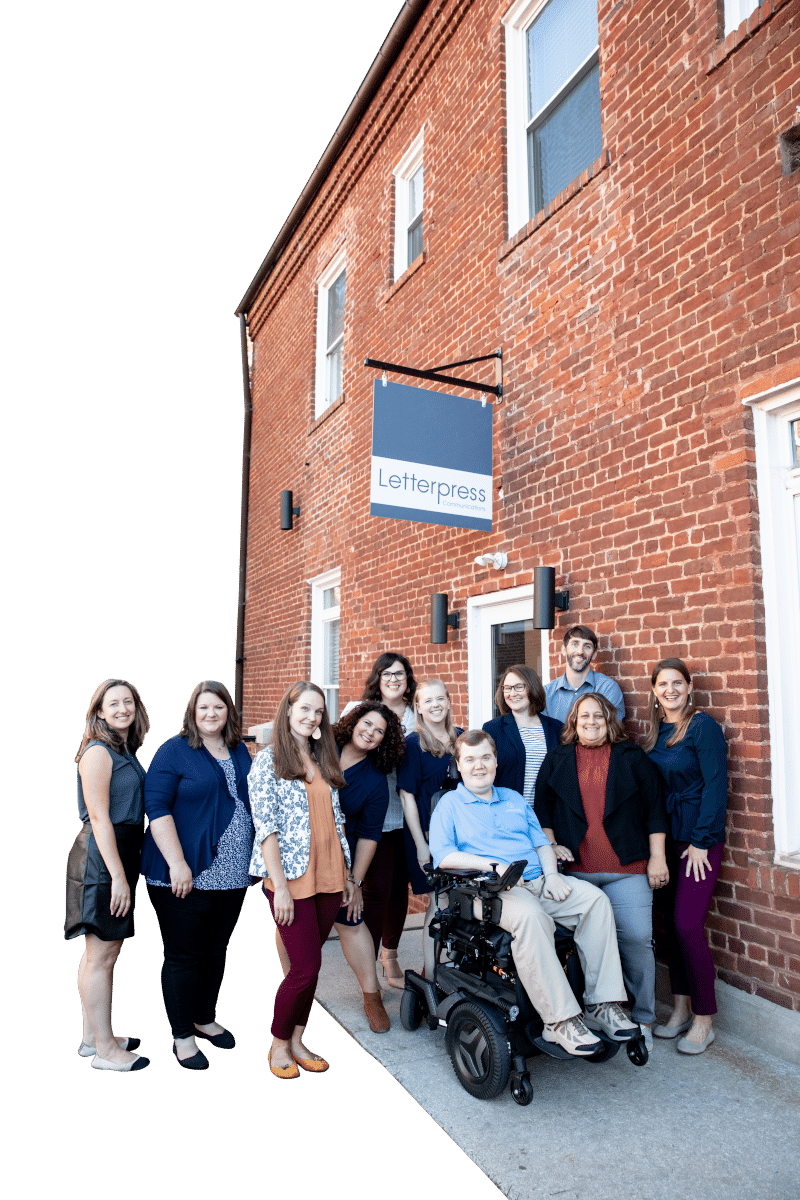 Our Team
Collaborative, inquisitive, creative, rigorous and (of course) fun!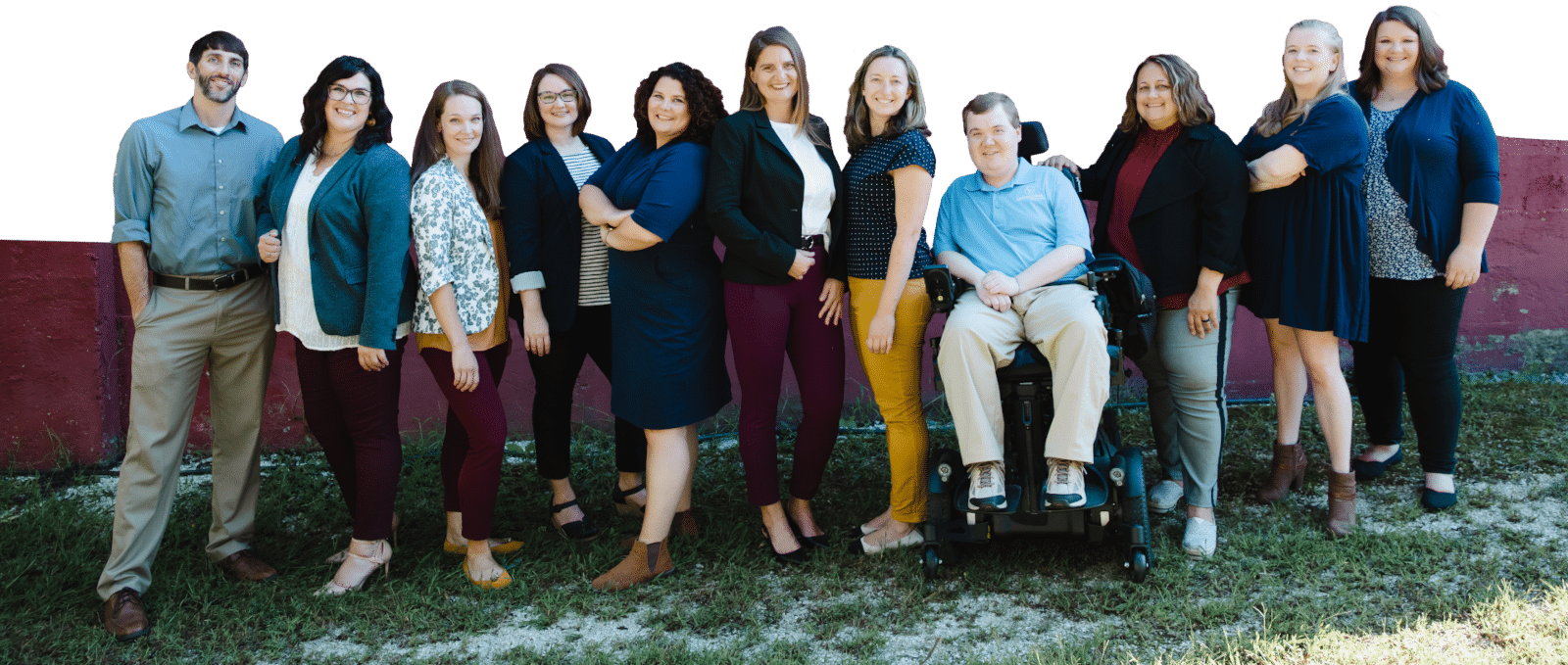 Are you curious about jobs at Letterpress Communications? We are always searching for insightful, creative, collaborative team members.
Harness the power of your community.
Connect with our community and receive the latest happenings at Letterpress right in your inbox.