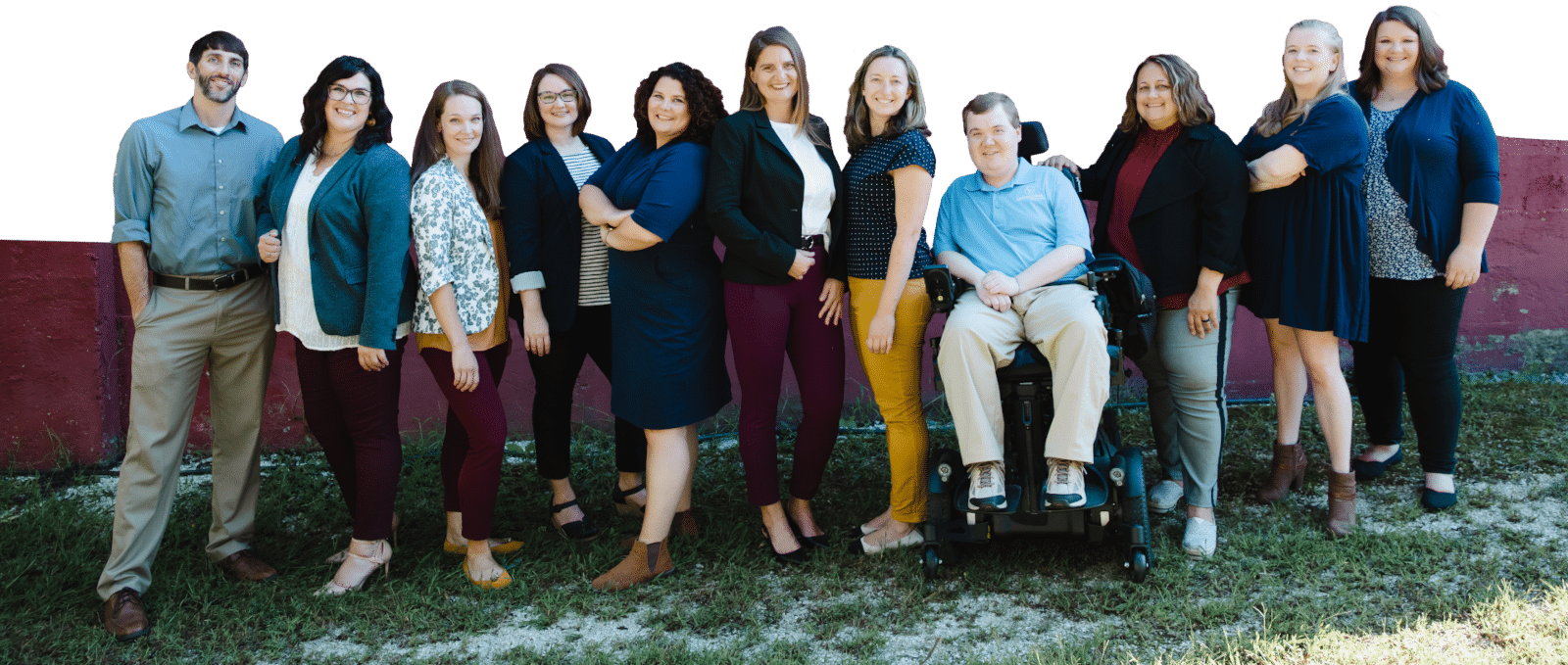 As Letterpress expands, we are always searching for insightful, creative, collaborative team members to join our community-powered marketing efforts. Are you curious about jobs at Letterpress Communications? If you're interested in working with a team that blends rigor and fun, explore our open positions below. Please see individual listings for application instructions.
Letterpress specializes in rural marketing, and we place community at the heart of everything we do. Our boutique marketing agency provides customized service at a fair market rate to clients across a broad spectrum of industries from education to economic development to retail and beyond. Community powers our mission because we believe marketing can be used for good, leading to sustainable growth and positive change.
Our agile team of creative professionals is skilled in specialties including writing, website design and development, social media, photography, videography and public relations. This broad skill set allows us to take on clients both large and small. We are dedicated to bringing clients' messages to life and devising marketing strategies that command the attention of our clients' vital audiences.
Harness the power of your community.
Connect with our community and receive the latest happenings at Letterpress right in your inbox.