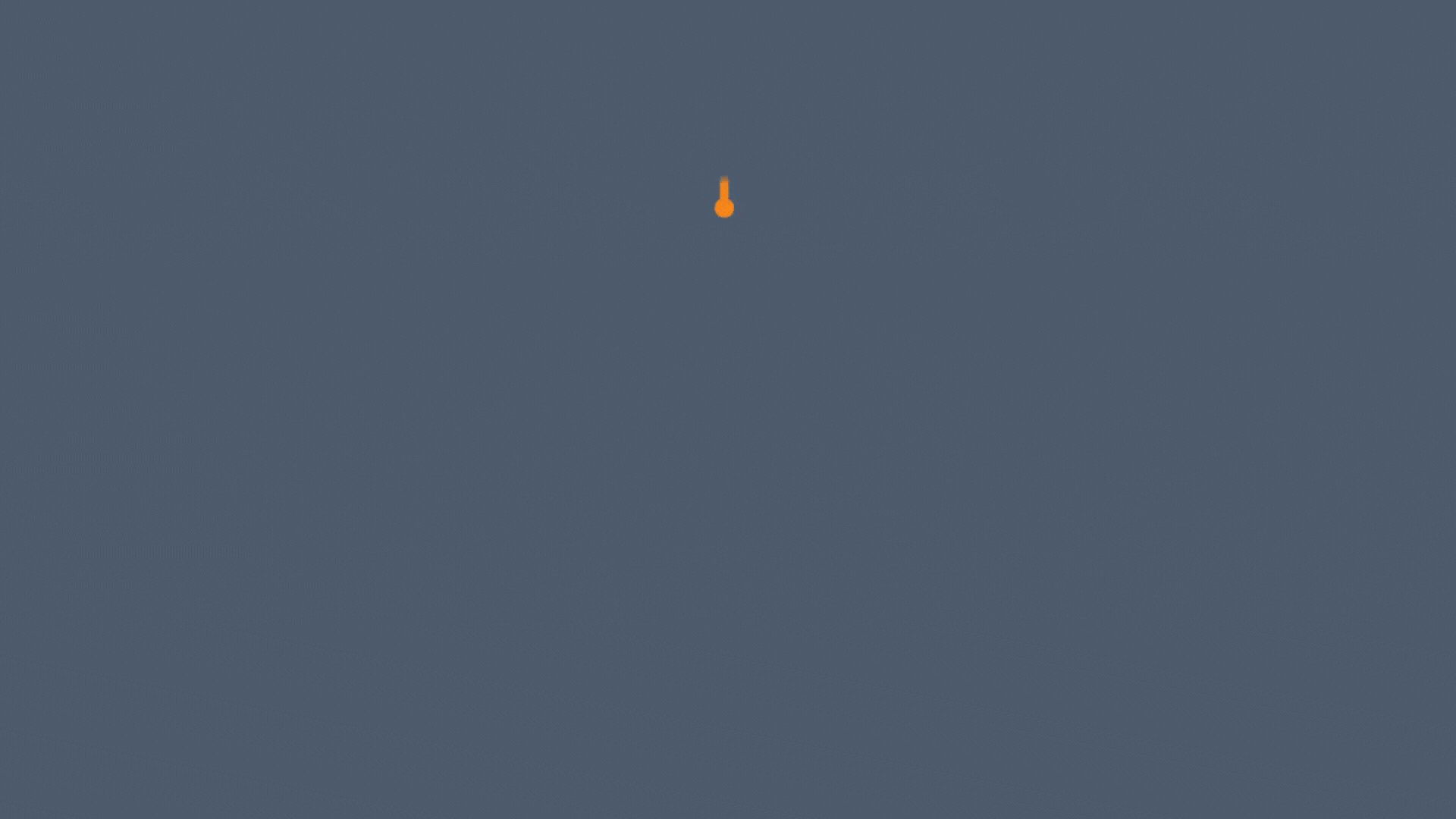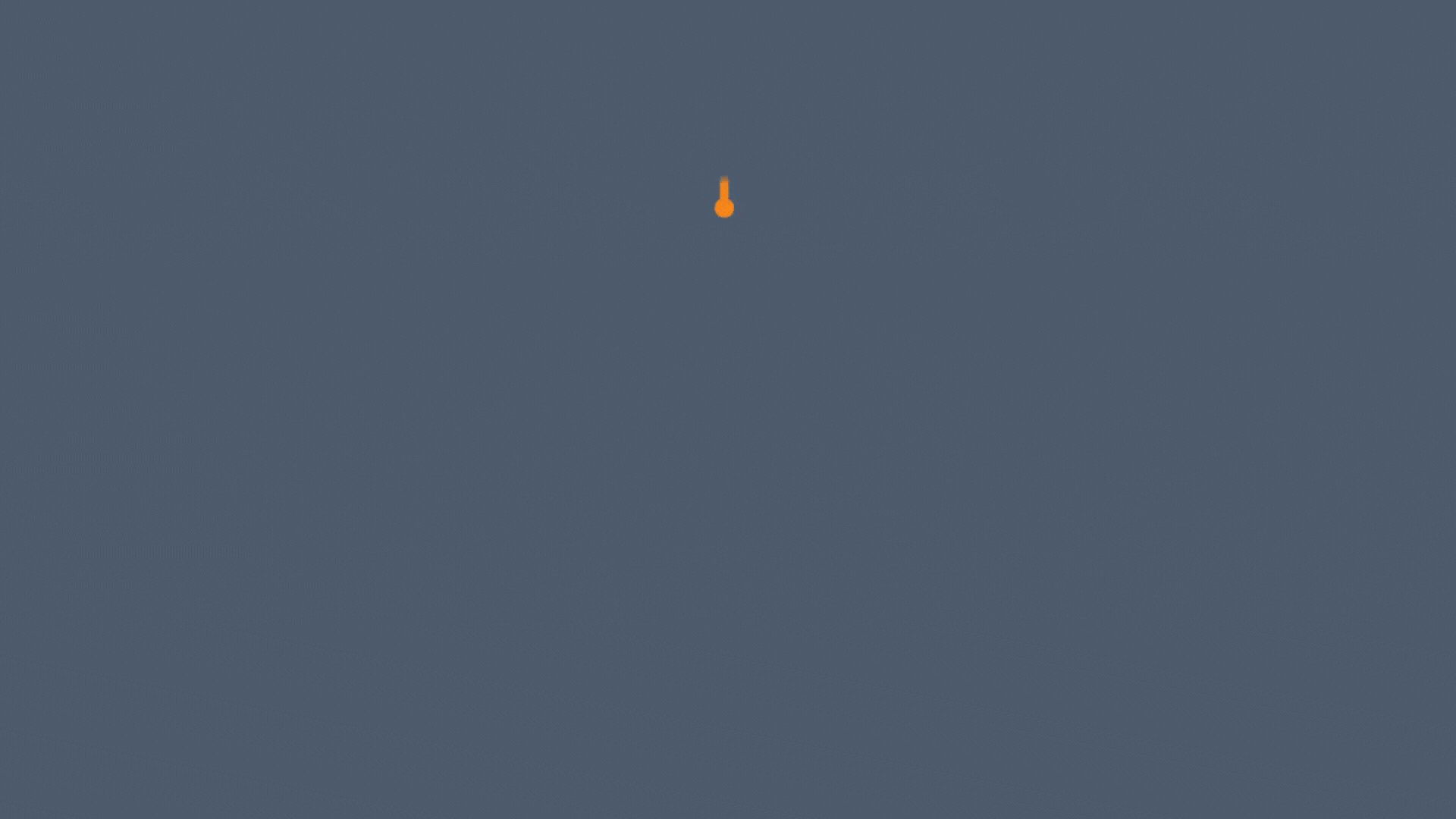 Community-Powered Marketing
At Letterpress we believe that leveraging community is the only sustainable way to create meaningful, long-term growth.
We focus on authentic, powerful stories of abundance to help engage and invigorate a community around your mission.
We have found that the most sustainable way to build long-term growth is to engage an entire team.
We are focused on impact and dedicated to tracking results to measure growth.
Community powers our mission because we believe marketing can be used for good.
We thrive in partnership with organizations focused on rural community revitalization and career/technical education or professional studies. Our handcrafted, rural marketing solutions empower our clients to implement and maintain holistic marketing strategies. Community = Powerful Stories
Community = Powerful Teams
Community = Powerful Growth
Community = Powerful Stories
Harness the power of your community.
Connect with our community and receive the latest happenings at Letterpress right in your inbox.