Our Community-Powered Marketing Strategy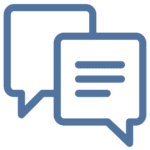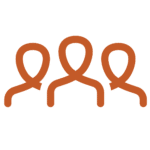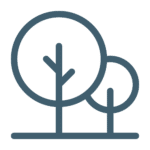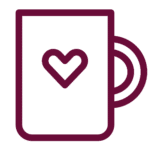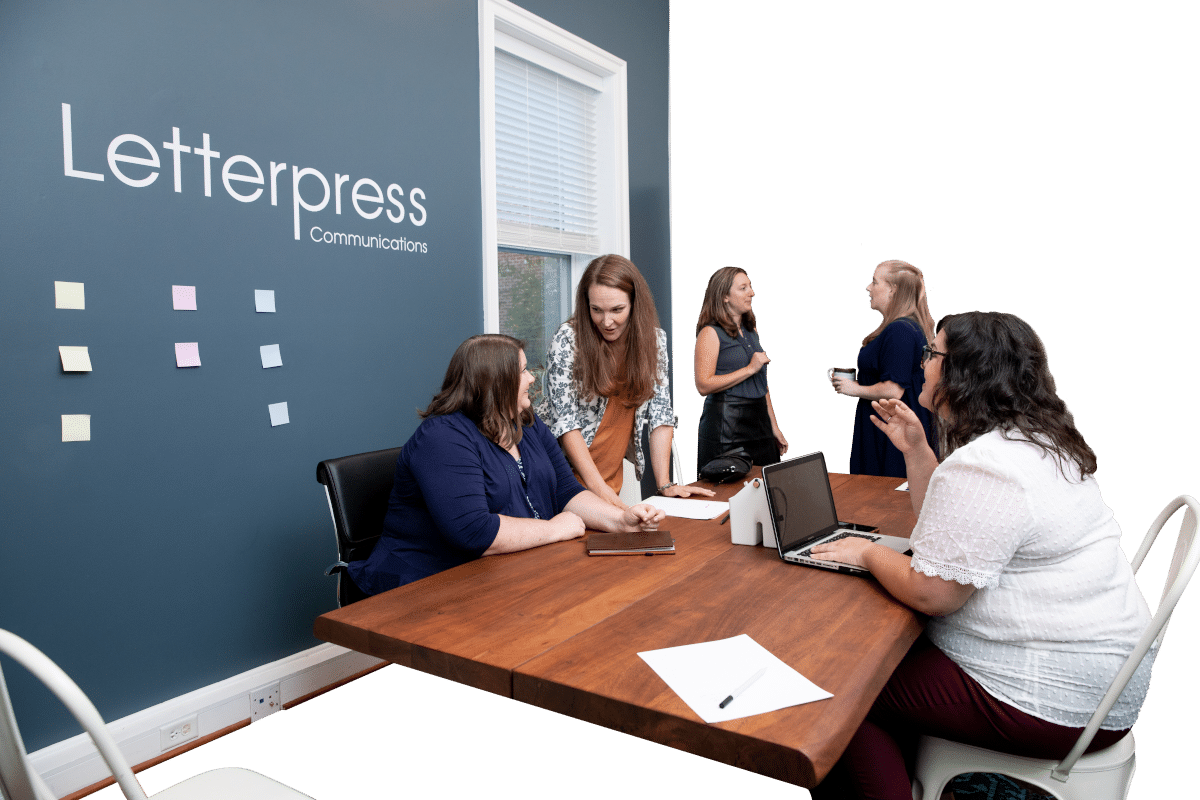 Many of our clients have limited internal communications resources and use our agency as a fractional marketing department. On retainer, we are able to provide holistic oversight and strategic guidance of communications efforts while supplementing individual implementation tasks as needed. Instead of hiring multiple creatives (photographers, videographers, copy writers, etc.), our clients are able to leverage our team to fit their needs.
"Establishing internal communication practices, benchmarking against predetermined deliverables, flexibility in adapting to changing customer requests — these are all hallmarks of Letterpress service. Each team member I have worked with has the same attitude of high-quality customer service. The Letterpress team has become a vital extension of our team."
Elizabeth Povar, GO Virginia Region 3 Program Manager
"One word that comes to mind when I think about the Letterpress approach is 'holistic.' Our team is learning to work together, plan, think differently and see things from different perspectives with the Letterpress team."
Dr. Jeannine R. Perry, Dean of the College of Graduate & Professional Studies at Longwood University
"Letterpress tailored their services exactly to what we needed. Their service is very personal, and their team really worked with us throughout the entire planning phase and implementation of the event. We could not have done it without them."
Juanita Giles, Virginia Children's Book Festival Executive Director
"Letterpress has worked hand-in-hand beside us to understand our organization, research the opportunity, and develop and implement a marketing program that has resulted in the successful launch of a major new product offering. We truly could not have done this without Letterpress on our team!"
Abbey O'Connor, Cape School General Manager
Harness the power of your community.
Connect with our community and receive the latest happenings at Letterpress right in your inbox.