Community-Powered Entrepreneurial Ecosystem Launch
CASE STUDY: RISE Collaborative
Revitalizing a rural community by celebrating existing businesses and launching new ones.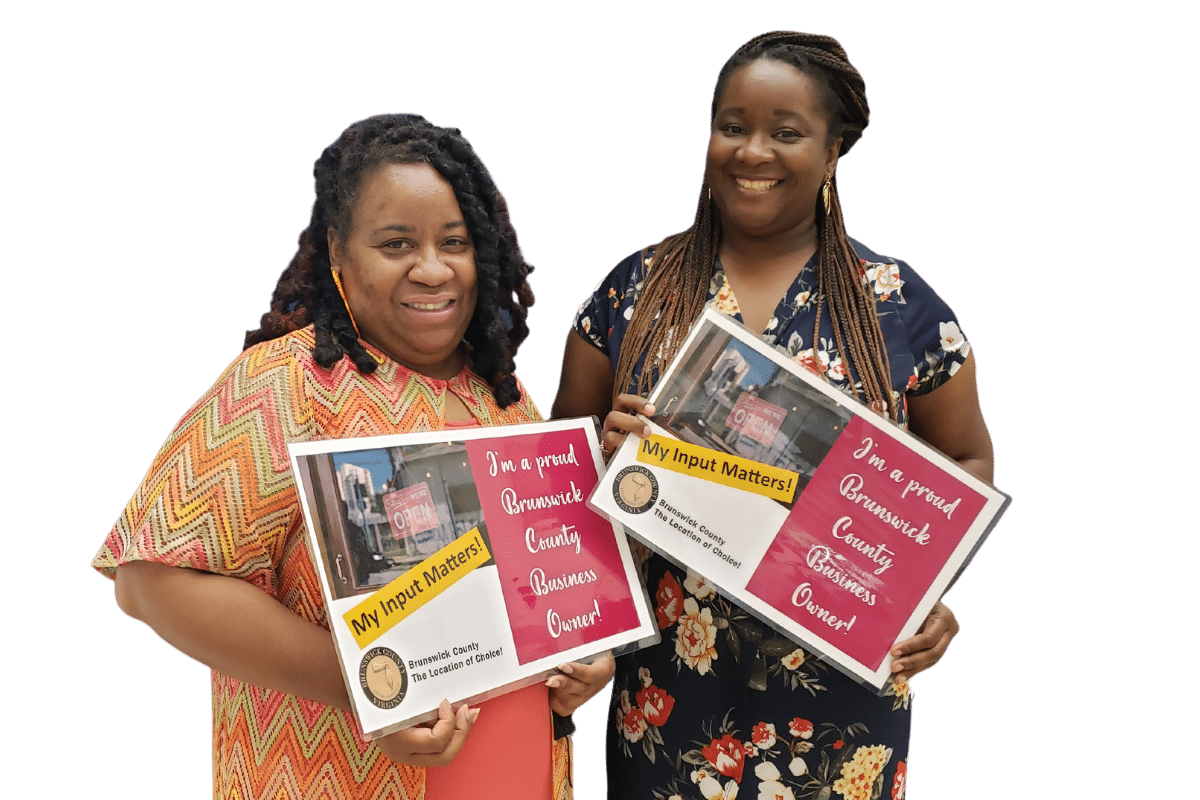 Designing branding and marketing for RISE Collaborative, a new coalition in Southern Virginia aimed at helping entrepreneurs start and grow their businesses.
Historically, Southern Virginia tends not to think of itself as entrepreneurial. Funded by a grant from GO Virginia Region 3, RISE Collaborative focuses on identifying regional strategies to support new and existing small businesses.  A special focus was put on hard-to-reach and target demographic groups that were not being actively engaged in existing programming, such as minority and female business owners. Read more about the beginnings of RISE Collaborative.
Website users increased by 100% Q1 to Q2 2022, keeping steady growth through Q3.

Each month in 2022, an average 83% of website traffic has been from new users.

65% of participants from the first three CO.STARTERS cohorts are currently in business in Southern Virginia.
increase in website users Q1 to Q2
%
participants in business in Southern VA
In partnership with Longwood University's Office of Community and Economic Development and the SOVA Innovation Hub, Letterpress aimed to create a vibrant entrepreneurial ecosystem within Southern Virginia in which anyone is welcome and anyone can be a starter or maker. 
We ran a series of focus groups for minority business owners, hosted meetings with female entrepreneurs, utilized social media partner channels, ran ads on local radio stations, and connected with local business owners and others to ensure we were meeting community members where they were. These efforts allowed for valuable community input on concepts, events and ideas.
With RISE Collaborative, Letterpress worked to:
Share stories of local innovators of all experience levels who will inspire entrepreneurs.
Highlight small business experts, resources and classes to draw people into a supportive ecosystem where all you need is an idea and a desire to be a part of something.
Through programs, events and the network created and fostered by RISE Collaborative, Southern Virginians have equitable access to entrepreneurship, mentorship and innovation, regardless of whether they've been previously underserved based on geographic location, race, gender, religion or other factors. Out of the small businesses launched as a result of the first three CO.STARTERS programs, 84% are woman-owned and 58% are minority-owned.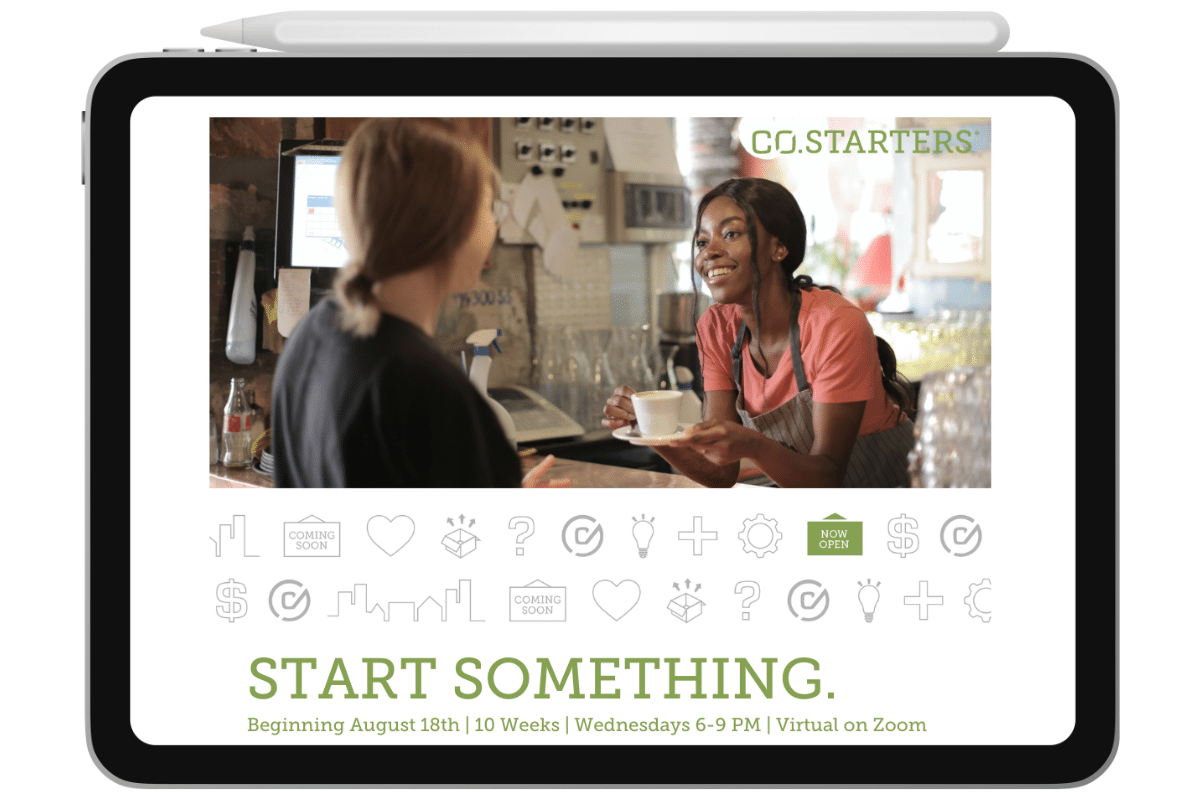 Create common ground within diverse teams. Taking the time to build community among stakeholders and to articulate a shared vision makes collaboration easier and more effective.
Employ snowball community building. Find a core group of "bridge builders" within the community you are trying to reach. Then ask them who they think should be invited to an event, mailing list, etc. Keep the momentum going by asking the next group!
Pay attention to the words people are using. Looking at language — both the language of the internal team and the intended audience — helps hone in on key words and ideas throughout the branding process.
Focus on the outcome the brand wants to create. RISE wanted to lift up the self-image of the region. They wanted a grassroots feel — not a top-down hierarchy. This is why they put the entrepreneur in the center and included "collaborative" in the name!

RISE Collaborative is a network of entrepreneurs and their support organizations. When developing a marketing strategy for this network, Letterpress walked the leadership team through an intentional strategy including storytelling. Sharing the stories of entrepreneurs who have benefitted from interacting with RISE and the SBDC continues to be so important in building trust and confidence in accessing our resources. Letterpress always does a fantastic job coaching the entrepreneur to tell their authentic story and making them so comfortable in the process. Each story resonates in a unique and heartfelt way.

Harness the power of your community.
Connect with our community and receive the latest happenings at Letterpress right in your inbox.